Michael Fassbender recoloured, b/w version here (x)
Ian Bohen - recloured
Dylan Sprayberry + Tyler Posey at SDCC 2014.
Negation
Someone asked me to explain how negation works in German. Unfortunately, I couldn't come up with any better rules or examples than german.about.com, so I hope you forgive me for simply copying them:

NICHT is Used in a Sentence When:

- The noun to be negated has a a definite…
well.. I'm German and I can't explain it.. Guess it works. I didn't know, there was a rule behind this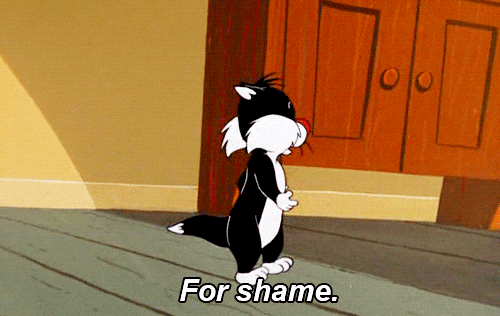 THIS

YES

I DID THIS

I LOOKED FOR GIFS OF THIS FACE

TIED THE FUCK UP IN DUCK TAPE
BECAUSE HOW SCOTT
HOW DID YOU DO THIS
HOW DID HE GET FROM THE HOSPITAL

TO YOUR BATH TUB

HOW DID YOU DO THAT

WHERE DID YOU GET THE DUCT TAPE

HOW DID YOU GET IT ON HIM

DID YOU CARRY HIM TO YOUR BATHROOM

SCOTT



SCOTT THIS IS BABY WOLF YOU BETTER NOT HAVE DRAGGED HIM TO YOUR BATHROOM
deutschepillenvonvirginiadalo:

Endungen mit bestimmten Genus

they DO have a rule???

desire to learn german intensifies

I'm German and I didn't have a clue that there's actually a rule behind this
What? - Me,too! I had no Idea! 
Anonymous said:
can you explain the blue glass and orange glass to me please??
Hi, shy Anon. :) I don't blame you, if you don't understand this. But it's simple: it is a connection for a videogame "Portal" :) 
I don't get it

omg

okay someone explain this now thank

I love how the people who know keeping blogging this without any explanation.
Jup, and we'll never tell.